COMMERCIAL
FLOORING SERVICES
We're a full-service commercial flooring company serving the Denver Metro Area & Front Range.
We offer commercial flooring applications, designs and installations in Denver for projects of all sizes – so whether you're a small business owner upgrading carpet or a multifamily apartment building finishing out multiple stories of common space, our commercial flooring company serving Denver can install and fit you with the perfect flooring options for your space.
Commercial Flooring Installation
View the various types of flooring we offer at Element
Additional Services
Project Estimating and Management
For all of your commercial flooring installation needs near Denver, Element Contract provides complete job cost estimating and management to meet your budget and project schedule.
Our commercial flooring company's estimators in Denver complete custom take-offs to ensure accuracy and the most cost-effective pricing for you as our valued customer. Our project managers can recommend the proper products for your installation and will order and facilitate receipt of all project materials, warehouse them pending installation and expedite the delivery of materials to meet construction deadlines. All details of your project are carefully monitored to ensure a trouble free and timely installation. We are available at our Denver commercial flooring showroom or at your location to assist you with all of your flooring needs.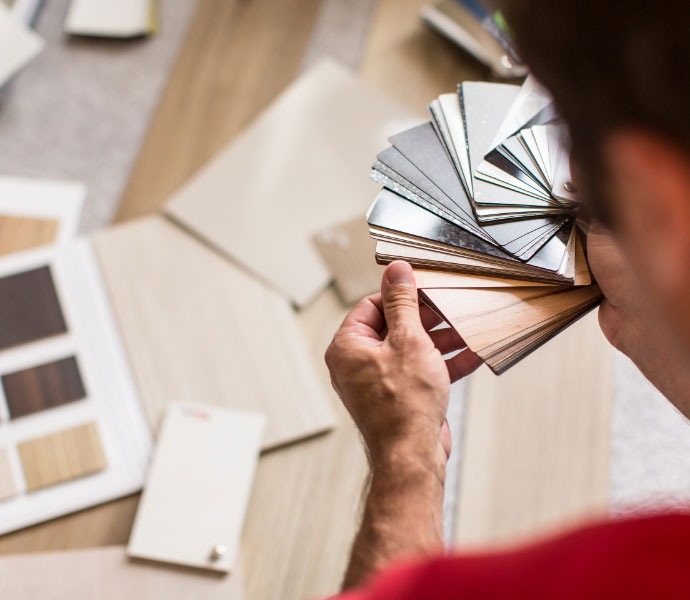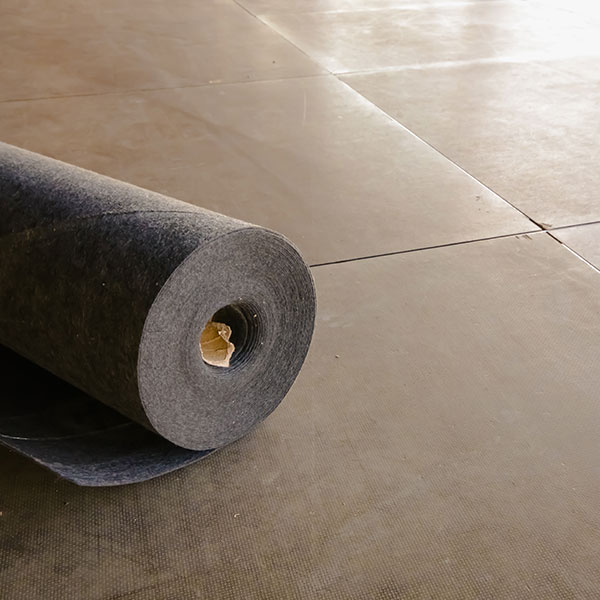 Flooring Removal
We have the fastest, most cost effective, and thorough floor removal system in Denver and across Colorado for your upcoming project.
Our equipment removes all brands of carpet, VCT, sheet vinyl, wood, and rubber floors quickly and effectively.
Riding, state of the art, floor removal equipment saves substantial time and money and is OSHA approved.
Outworks and outperforms older, heavier driven machines and walk behind equipment.
Lightweight, fits easily in small elevators and narrow hallways.
Can remove up to 1800 sq. ft. of flooring material per hour.
Lower cost than conventional floor removal methods.
Used in schools, banks, recreation centers, and other commercial facilities.
Furniture Moving
and Lifting
Element Contract offers commercial furniture moving through a professional moving company that specializes in moving office furniture, shelving, and modular components.
We also offer the "Office Lift" lifting system, which can be utilized for lifting modular furniture for commercial carpet and tile installations in the Denver Metro area and across the Front Range.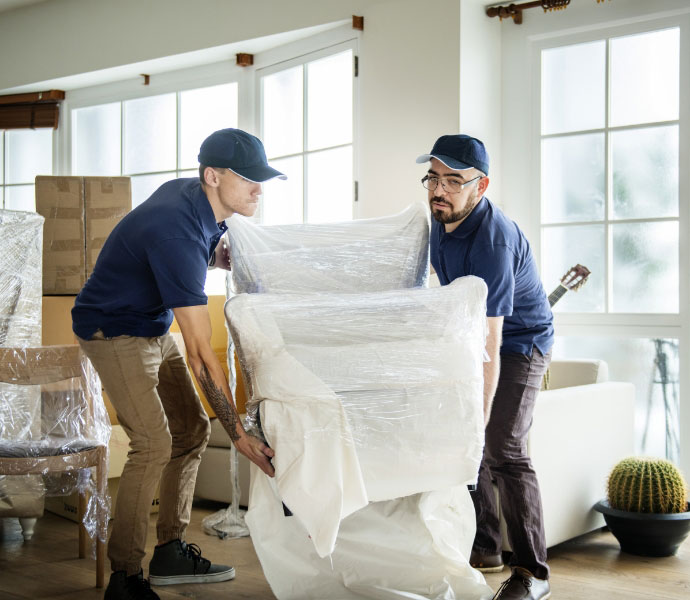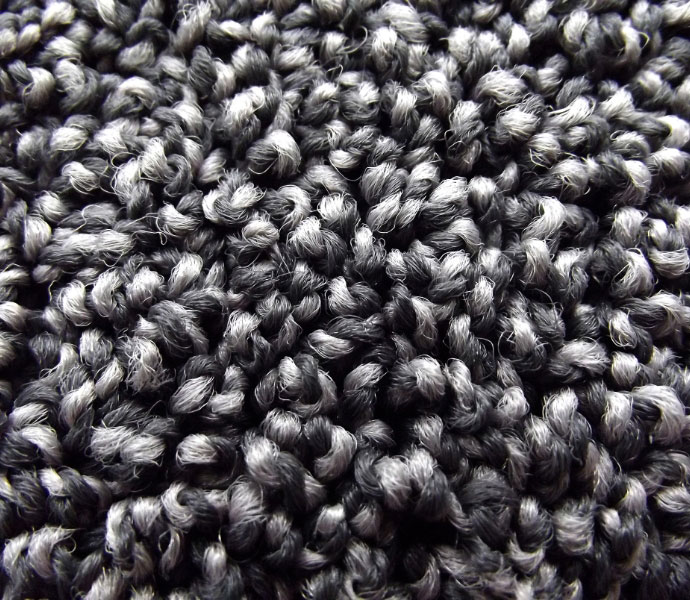 Base & Rug Binding
Element Contract manufactures area rugs, carpet mats, and carpet base in-house.
Area rugs/floor mats can be fabricated to match your new carpet installation.
Non-slip backing for carpet or hard surfaces is available for rugs/mats.
Carpet base is made to order in any width.
More than 100 choices of binding colors are available.
Warehousing
When construction schedules change or when your flooring products arrive early, your materials can be stored in Element Contract's heated and secured Denver area warehouse located adjacent to the office and showroom.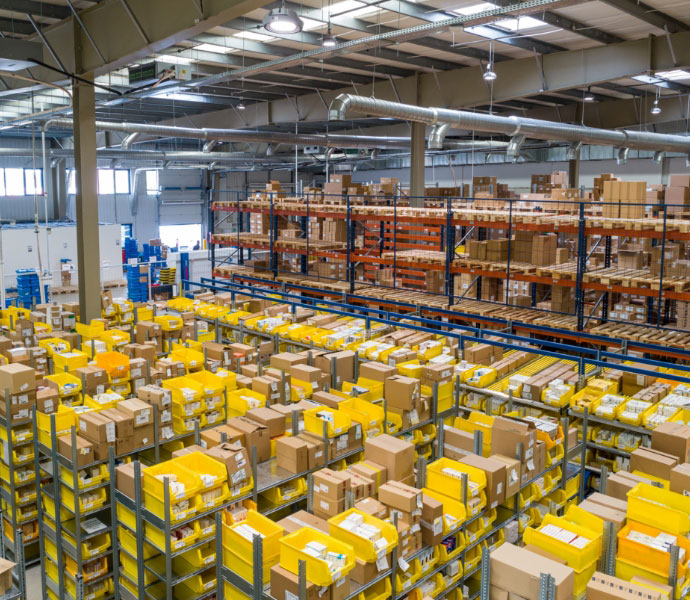 Give us a call or send us an email so we can learn more about your project.
We'll measure, provide material options, and work with you to finalize an estimate and discuss project details.
Sit back, our team will coordinate and schedule your new commercial flooring installation at your Denver business.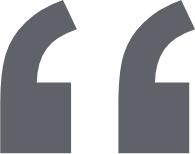 Our project consisted of the removal and replacement of over 40K square feet of carpeting. The job was completed outside of normal business hours, within bid, and under the time frame allotted. I would highly recommend for your flooring needs.
– Mary K. Black, American Red Cross Mile High Chapter
They have done over $500K worth of carpet installs in the last few years. The workmanship of the installs has been exceptional. The crew has been great to work with and the jobs are clean and ready to go when they are done.
– Ron Diederichsen, Boulder County
Element is very diligent about meeting scheduling demands and has demonstrated success in working in occupied facilities. They have resolved complex flooring issues with excellent suggestions and alternatives. The owner expects a high level of professionalism from the crew and closely monitors the quality of their work.
– Patrick O-Neill, Front Range Community College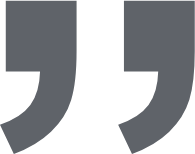 Our brands