CARPET INSTALLATION IN THE DENVER & FRONT RANGE AREA
You can't go wrong with carpet.
There are so many reasons to consider carpet: it's softer underfoot than hardwood or tile, it adds warmth to a room just like a cozy blanket, and it helps to reduce noise levels. Plus, you can find carpet in a variety of colors and textures, giving you endless design options.
Not to mention, carpet installation in Denver and the Front Range area means less maintenance and cleaning than other types of flooring (plus more affordable materials). Contact us today for all your carpet installation needs.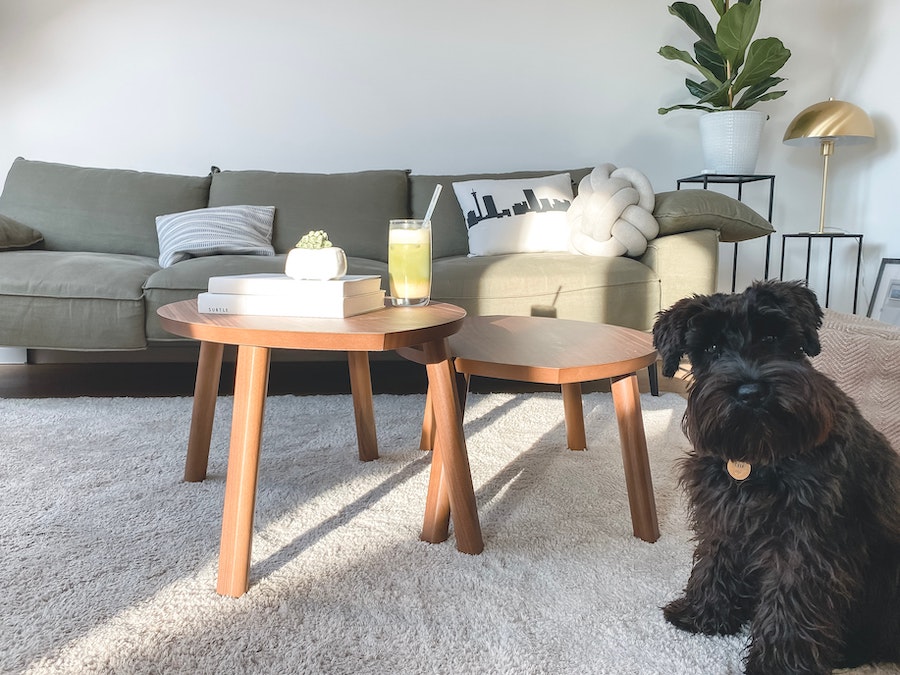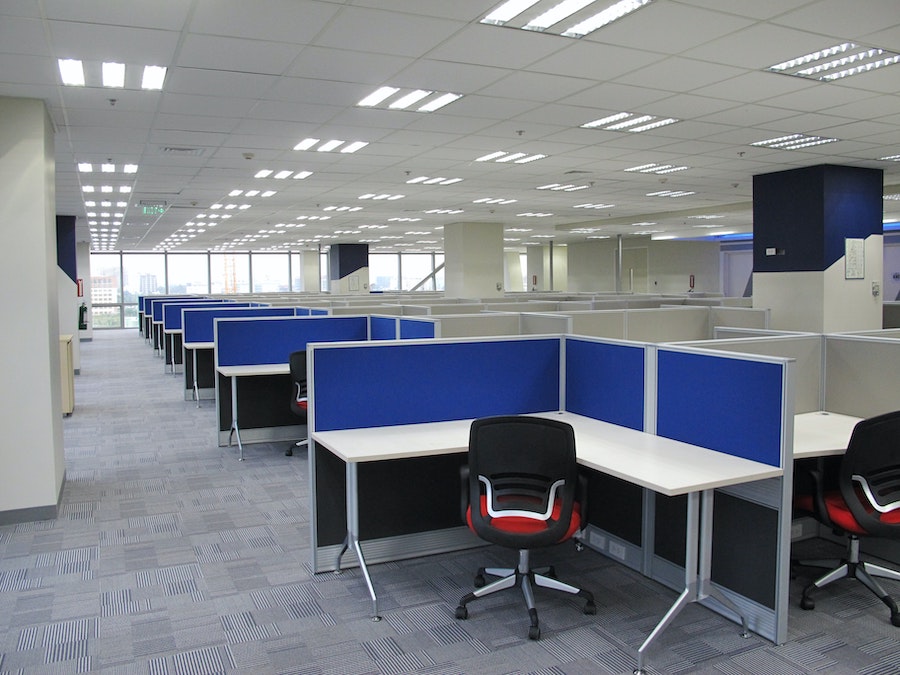 BENEFITS OF CARPET
Partner with our team of flooring experts to give your business a whole new look.
When it comes to carpet installation in the Denver and Front Range areas, Element Contract is sure to meet all your carpet needs. From durable to comfortable commercial carpet, we use materials that create a warm, beautiful, and productive environment – unlike many hardwood surfaces.
Plus, carpet installations are much easier on the wallet with plenty of styling opportunities. We offer an endless supply of options, from broadloom to modular and more. Your carpet should match your space in functionality, design, style, and maintenance, and we're committed to helping. Let's find the right carpet for you!
Commercial Flooring Installation
View the various types of flooring we offer at Element
GET A QUOTE TODAY ON YOUR
NEXT FLOORING PROJECT