resilient floor INSTALLATION
RESILIENT FLOORING INSTALLATION
Luxury Vinyl Tile, Rubber, Linoleum & More   
Resilient flooring has become a popular choice in recent years for both homes and businesses, and it's no wonder why! Accurately named, resilient materials are tough and flexible – withstanding spills, drops, and foot traffic without sacrificing aesthetic appeal. Between luxury vinyl tile, rubber, linoleum, or something else, you can't go wrong with a resilient flooring installation.
It's more forgiving than hardwood, stone, cement tiles, or ceramic tile, but it's firmer than carpet. With the right installation team, you can enjoy long-lasting floors with great traction and sound absorption.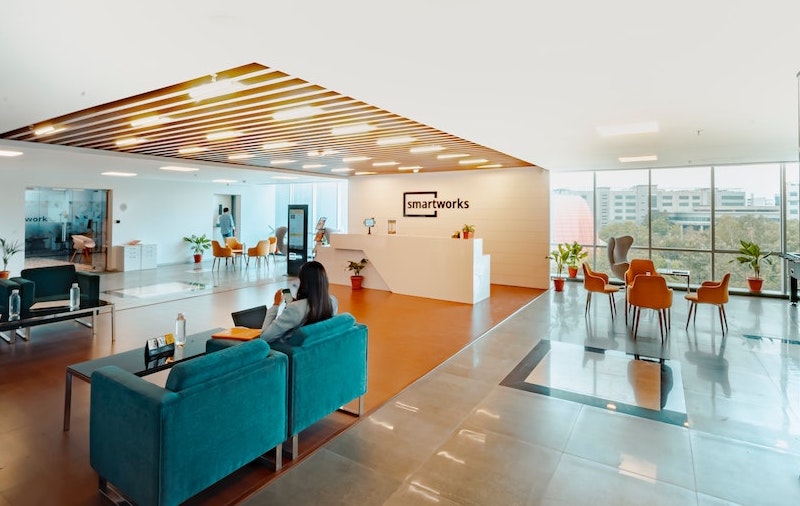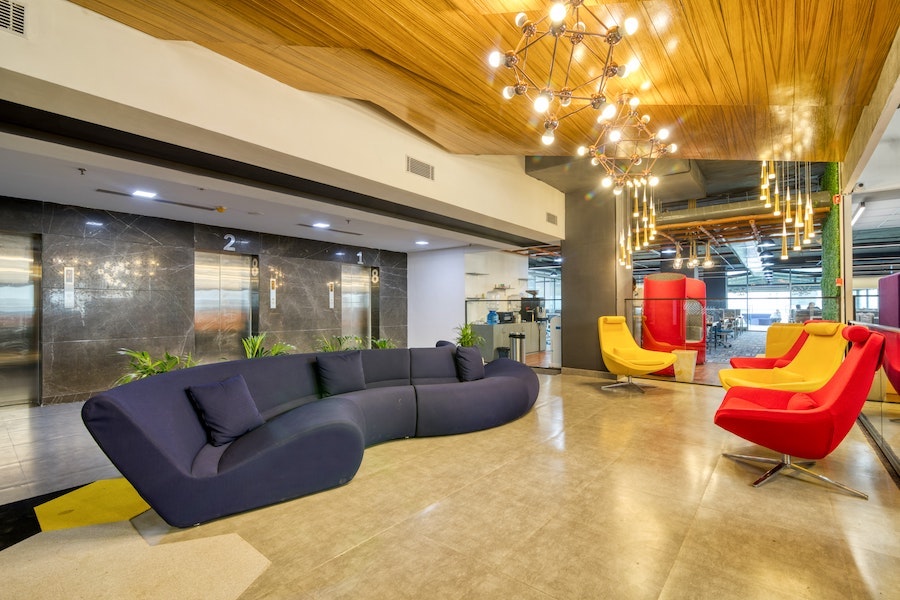 ENDLESS CHOICES
Make the right choice with a resilient flooring installation.
With resilient floor installations, you'll have your pick of colors, materials, and textures. Whether you're looking for a natural wood look or something more contemporary, there's an option for you. And if you're not sure what you're looking for? We can help with that, too.
When you partner with Element, you know that our professional team of resilient flooring installers will get the job done right. You can enjoy long-lasting quality results without worry or hassle. Contact our team to get started on your resilient floor installation.
Commercial Flooring Installation
View the various types of flooring we offer at Element
GET A QUOTE TODAY ON YOUR
NEXT FLOORING PROJECT