EPOXY FLOORING
The Ultimate Solution for Durability and Style
If you're looking for garage, basement, or warehouse flooring that can take a beating and still look great – look no further than epoxy floor coatings! In recent years, epoxy floors have exploded in popularity in Colorado and beyond, due to their durability, longevity, affordability, and ease of cleaning. At Element Contract, we take pride in being your epoxy floor experts.
We've installed epoxy coatings for all types of residential and commercial spaces in Denver and the surrounding areas, so we know exactly what it takes to install an epoxy floor that can easily withstand harsh winters and hot summers, including de-icing salts, oil, and chemical spills, and everyday wear-and-tear.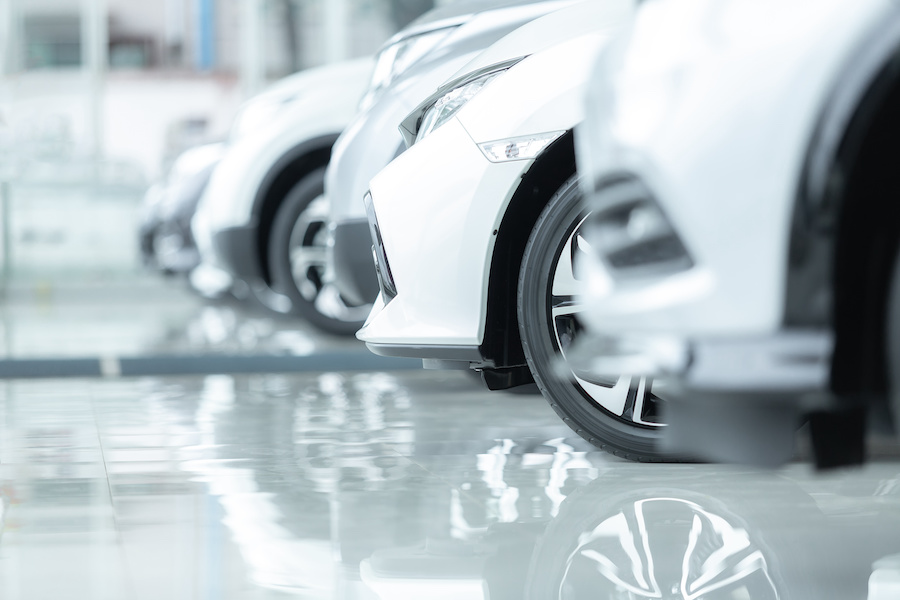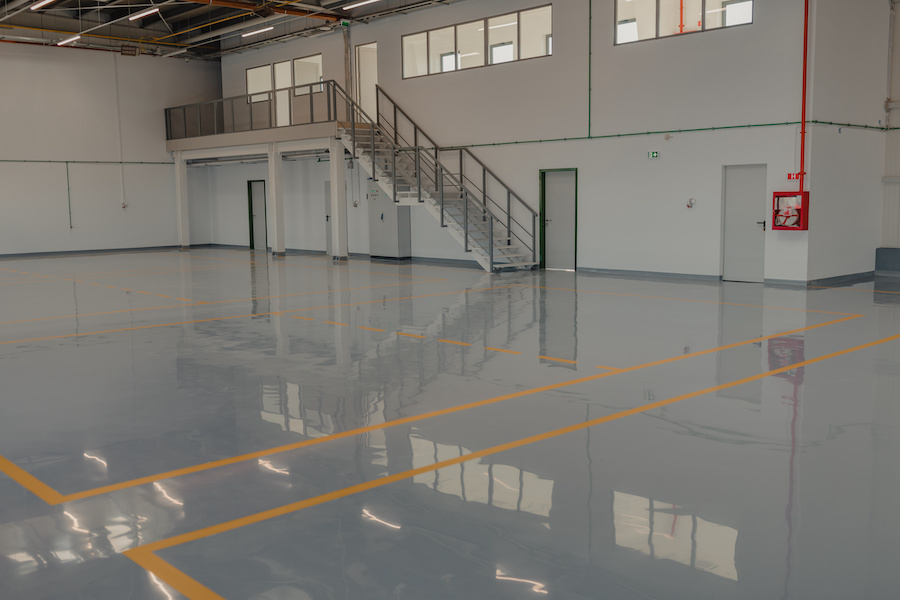 WHY EPOXY COATINGS?
Easiest flooring decision you'll ever make!
With our unique coating system, you'll get more than just a beautiful, solid floor that's resistant to oil and chemicals. You'll also enjoy a floor that's easy to clean, requires minimal maintenance, and is incredibly durable. Sure, there are other floor coating methods out there, but nothing compares to an epoxy floor installation by Element Contract.
If you're ready to transform your floors with the ultimate combination of durability and style, contact Element Contract today! And if you're not sure what you're looking for? We can help with that, too!
Commercial Flooring Installation
View the various types of flooring we offer at Element
GET A QUOTE TODAY ON YOUR
NEXT FLOORING PROJECT