POLISHED CONCRETE FLOOR FINISHES
Modern Polished Concrete Designs
It's no surprise that polished concrete flooring has gained popularity in recent years. This flooring option provides a sleek, modern, and durable finish that is perfect for both residential and commercial properties.
Part of what makes it so great? It looks professional and performs just as well. Polished concrete flooring is a type of concrete floor that has been ground and honed into a smooth, glossy finish. The final result is durable, attractive, and budget-friendly – making it a great choice for high-traffic areas like common areas, front entrances, and kitchens.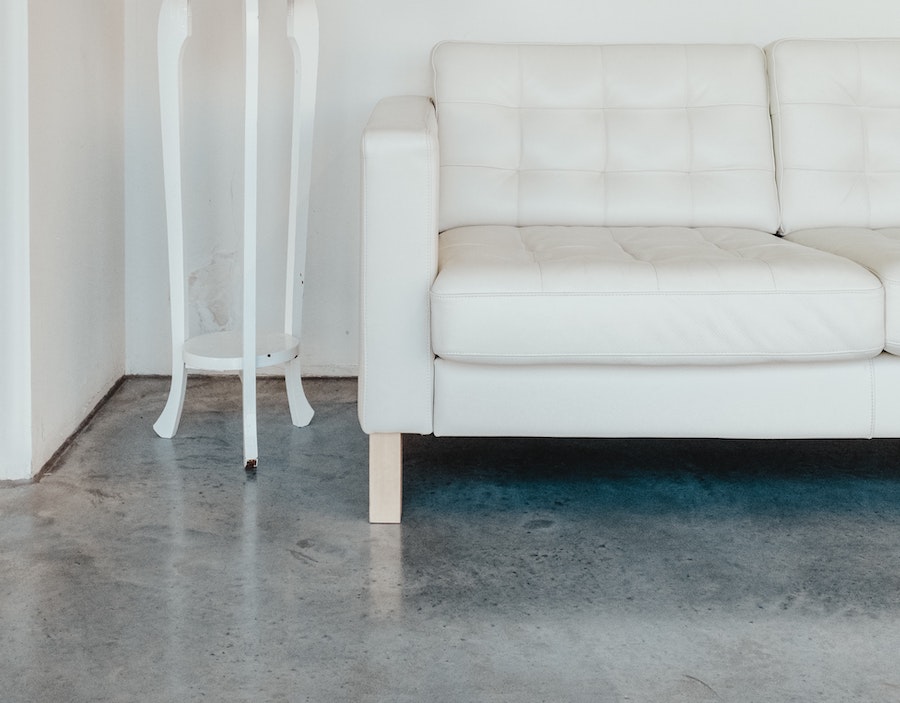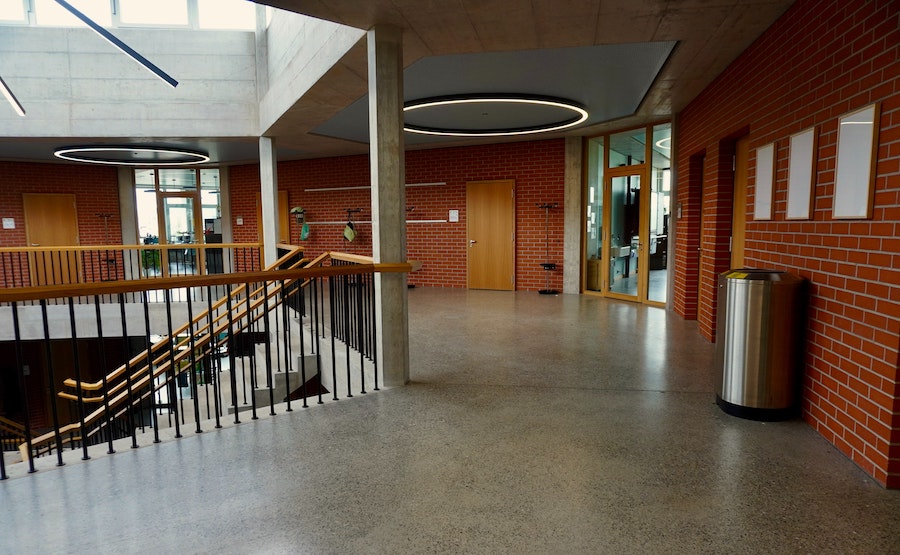 BENEFITS OF POLISHED CONCRETE FLOORING
Choosing the Right Polished Concrete Floor Finish
Modern polished concrete flooring offers a durable, low-maintenance, and eco-friendly foundation – withstanding heavy foot traffic & the weight of furniture and equipment, plus, resistant to scratches, cracks, and stains.
Moreso, polished concrete can be dyed or stained to match any style, from sleek and modern to warm and rustic. With natural shine and reflective properties, these floors can brighten up any space, making it look larger and more inviting. Contact our team to get started on your resilient floor installation.
Commercial Flooring Installation
View the various types of flooring we offer at Element
GET A QUOTE TODAY ON YOUR
NEXT FLOORING PROJECT