A HISTORY OF
EXCELLENCE
Here at Element Contract (previously Colorado Carpet Center), we put a great deal of value in our customers, striving to bring their visions to life any way possible.
As a locally owned and operated commercial flooring company in Denver, we provide full-service flooring installations, top-tier tools, and all the resources necessary to make that dream come true. In fact, our passionate team of designers and installers are there for you every step of the way to make the entire process simple and effective. Get in touch to learn more about our commercial carpet, tile and epoxy flooring installation services in the Denver metropolitan and Front Range areas.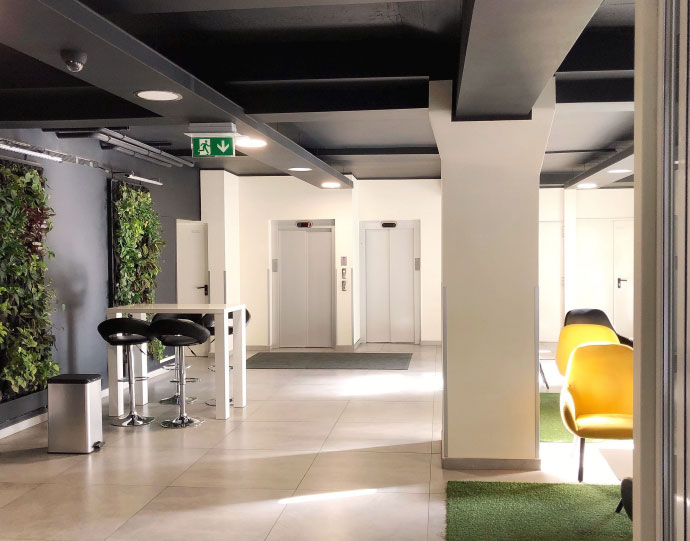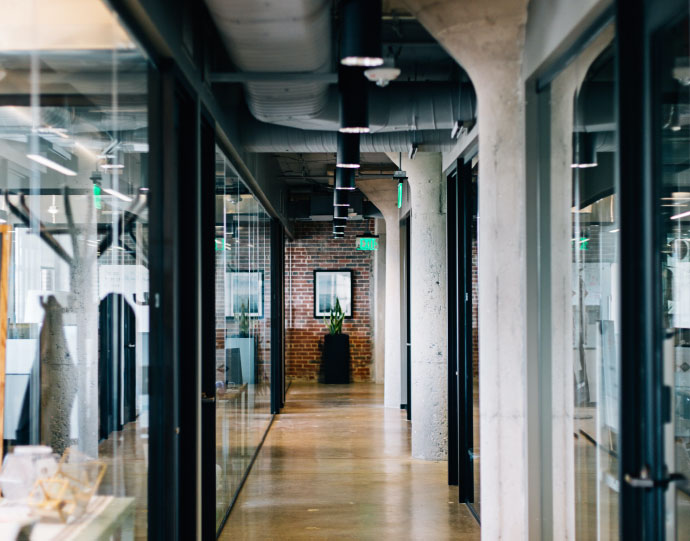 YOUR LOCALLY OWNED
FLOORING PARTNER
With a wide variety of brands and products available, top-tier equipment, and a team of professionally trained, in-house commercial carpet, epoxy and tile flooring installers, Element Contract in Denver makes commercial flooring and installation look easy
Between project design, management, estimation, flooring removal, installation and so much more, our Denver commercial flooring company will conduct every element of your project with precision, excellence, and consistency. Sit back and relax, while your commercial space transforms before your eyes.
MEET THE CREW THAT MAKES THINGS
HAPPEN DAY IN AND DAY OUT.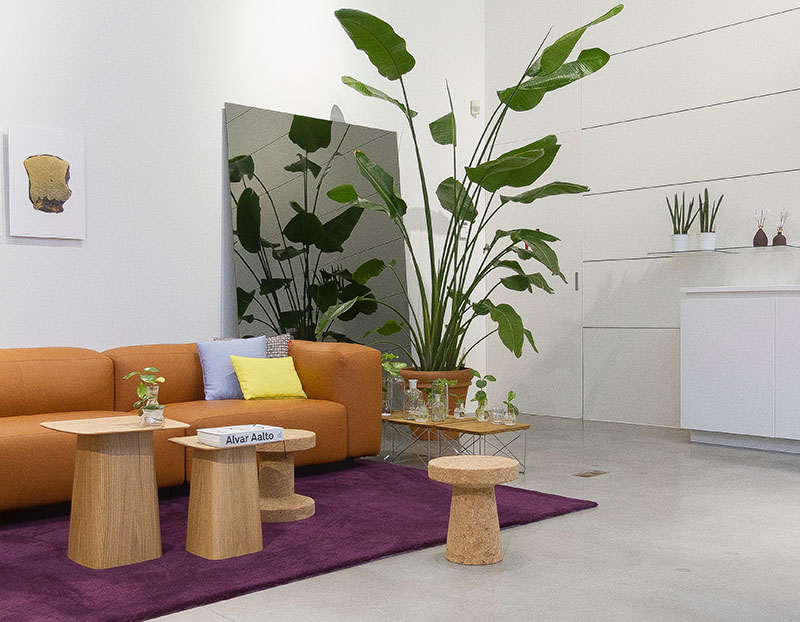 Meet Our Residential Flooring Partner: Element Design
Element Design understands that a comfortable home is made from the ground up, so they partner with homeowners, interior designers, and individuals to transform living spaces through floor installations. Visit Element Design.