Locally Owned & Operated
Your Go-To for Commercial Flooring
Element Contract (previously Colorado Carpet Center) is a full-service commercial flooring services company in Denver.
Carrying all major brands of flooring products such as carpet tile, VCT and epoxy floors in our Denver showroom and employing in-house installers results in a high level of experience, flexibility, reliability, and responsiveness. Whether you're a general contractor, small business owner, or project manager, we look forward to assisting you with all of your flooring needs.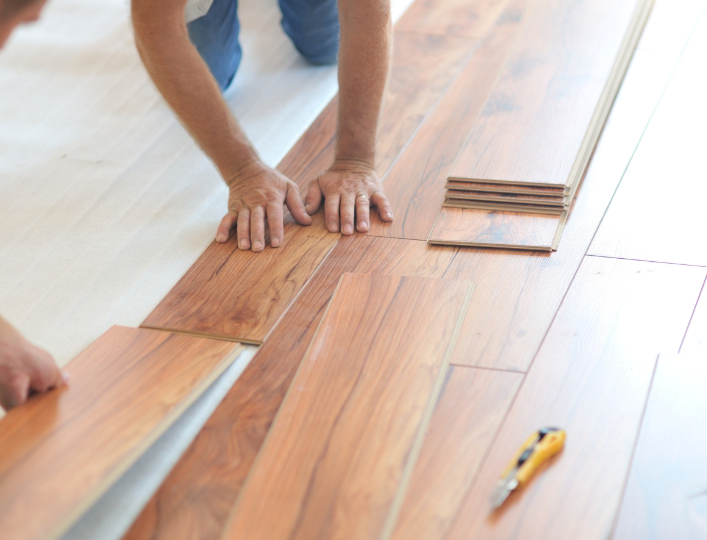 Flooring Installation
Completed by in-house installers to assure flexibility and the highest quality flooring for Denver commercial spaces.

Project Estimating
Complete job cost estimating and management to meet your budget and project schedule.
Flooring
Removal
Removes all brands of carpet, carpet tiles, VCT, sheet vinyl, wood and rubber floors quickly and effectively.
Give our commercial flooring service team a call or send us an email so we can learn more about your project.
We'll measure, provide material options, and work with you to finalize an estimate and discuss project details.
Sit back, our team will coordinate and schedule your new commercial flooring installation in the Denver area and throughout the Front Range.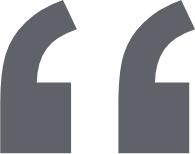 Our project consisted of the removal and replacement of over 40K square feet of carpeting. The job was completed outside of normal business hours, within bid, and under the time frame allotted. I would highly recommend for your flooring needs.
– Mary K. Black, American Red Cross Mile High Chapter
They have done over $500K worth of carpet installs in the last few years. The workmanship of the installs has been exceptional. The crew has been great to work with and the jobs are clean and ready to go when they are done.
– Ron Diederichsen, Boulder County
Element is very diligent about meeting scheduling demands and has demonstrated success in working in occupied facilities. They have resolved complex flooring issues with excellent suggestions and alternatives. The owner expects a high level of professionalism from the crew and closely monitors the quality of their work.
– Patrick O-Neill, Front Range Community College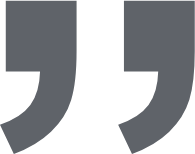 Our brands