LAYING THE GROUNDWORK
We install education flooring for schools of all kinds – elementary to college and everything in between.
Our team of expert installers has been working on education flooring projects for years, and we understand the industry's unique needs. For schools, one-size flooring does not fit all – especially when it comes to walkways, hallways, gyms, facilities, cafeterias, and more. Each space requires a specific design that is highly durable, easily maintained, and well-designed for its designated purpose.
The good news is we're well-versed in delivering long-lasting floors that can withstand even the heaviest of student foot traffic.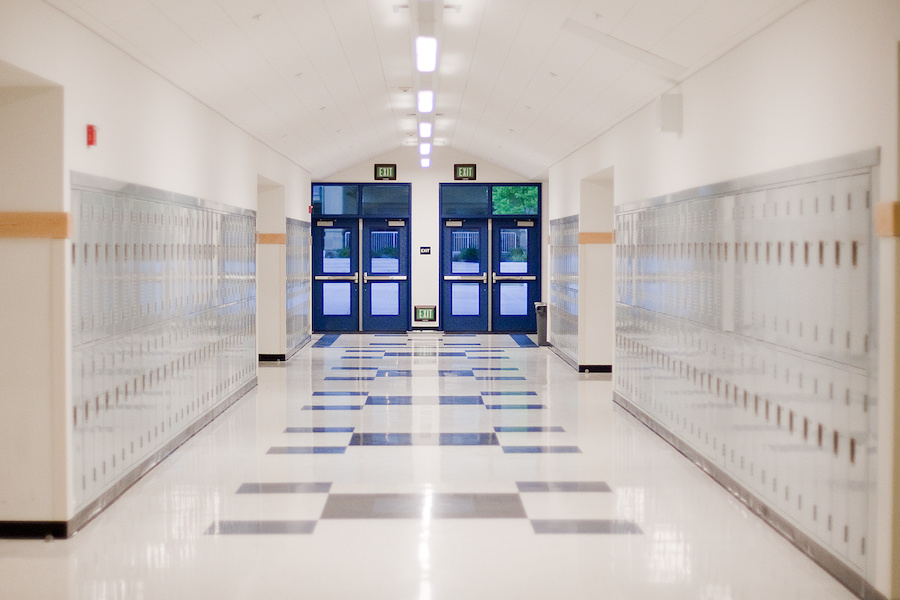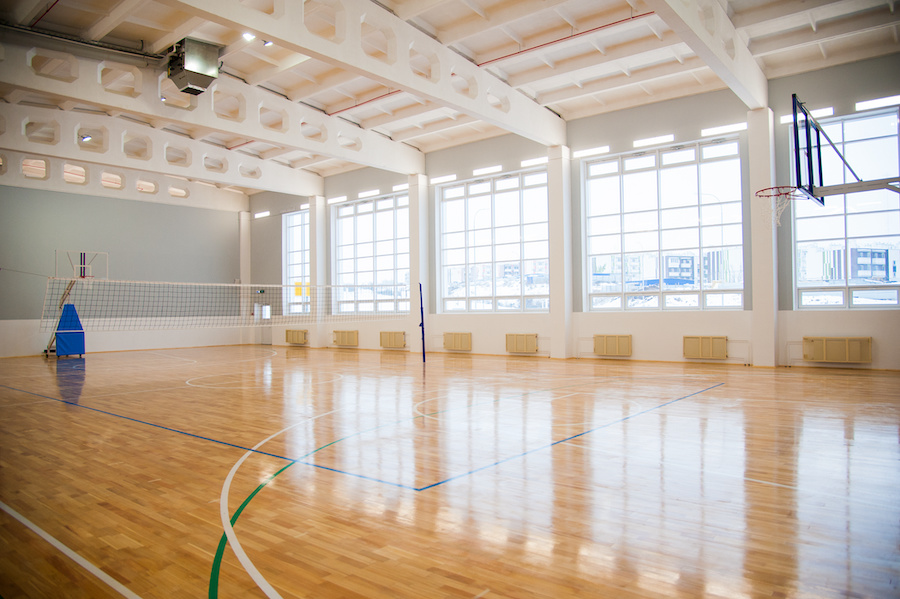 BENEFITS OF EDUCATION FLOORING
Educational flooring that looks good & functions even better.
Our carpet, tile, epoxy, and concrete flooring is built to last with tough, durable, hygienic, stain-resistance, and non-slip materials that are easy to clean.
Certain flooring is necessary to keep up with the fast-paced environment of a school, and our projects are built to withstand even the most severe wear and tear. With constant desks and chairs sliding around, students walking to and from class, and cafeteria spills, we deliver education flooring ready for anything.
Commercial Flooring Installation
View the various types of flooring we offer at Element
GET A QUOTE TODAY ON YOUR
EDUCATION FLOORING PROJECT