GREAT HOMES FROM THE GROUND UP
Because you deserve multifamily flooring that feels like coming home.
Multifamily flooring is so much more than the foundation for a business – it's the foundation for a home. On any given day, you can expect residents to use the amenities, walk through the lobby, and enjoy life in their own apartments. That's why the groundwork of each amenity, lobby, and indoor space is so important. From design to functionality to durability, your multifamily flooring should be impressive, beautiful, and safe for the residents.
That's where we come in. Element Flooring has the experience and know-how to give you and your residents exactly what you need.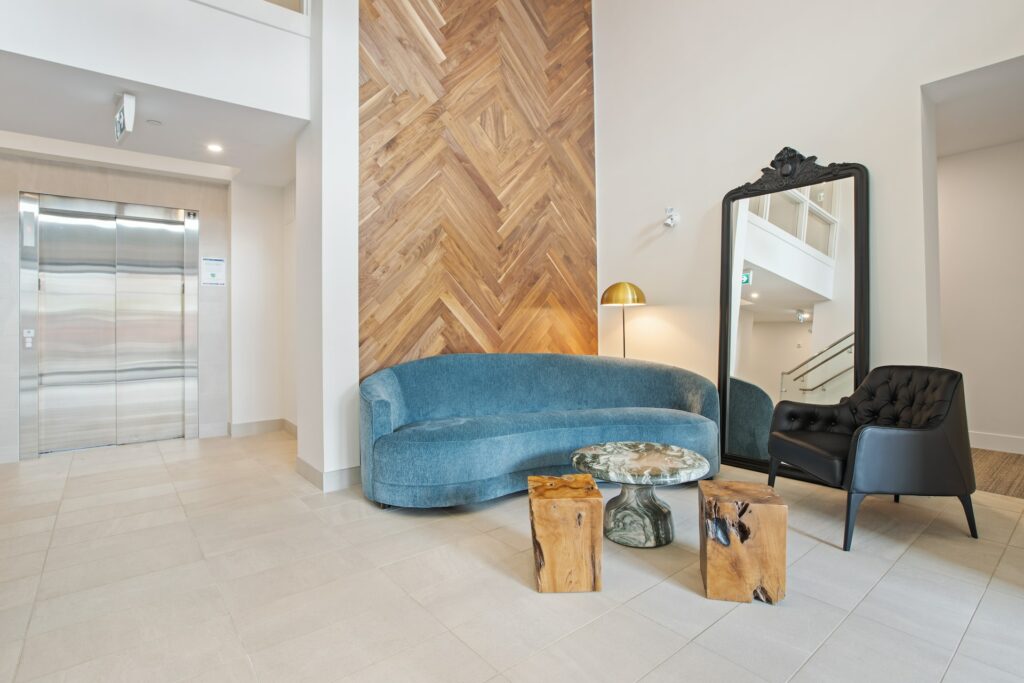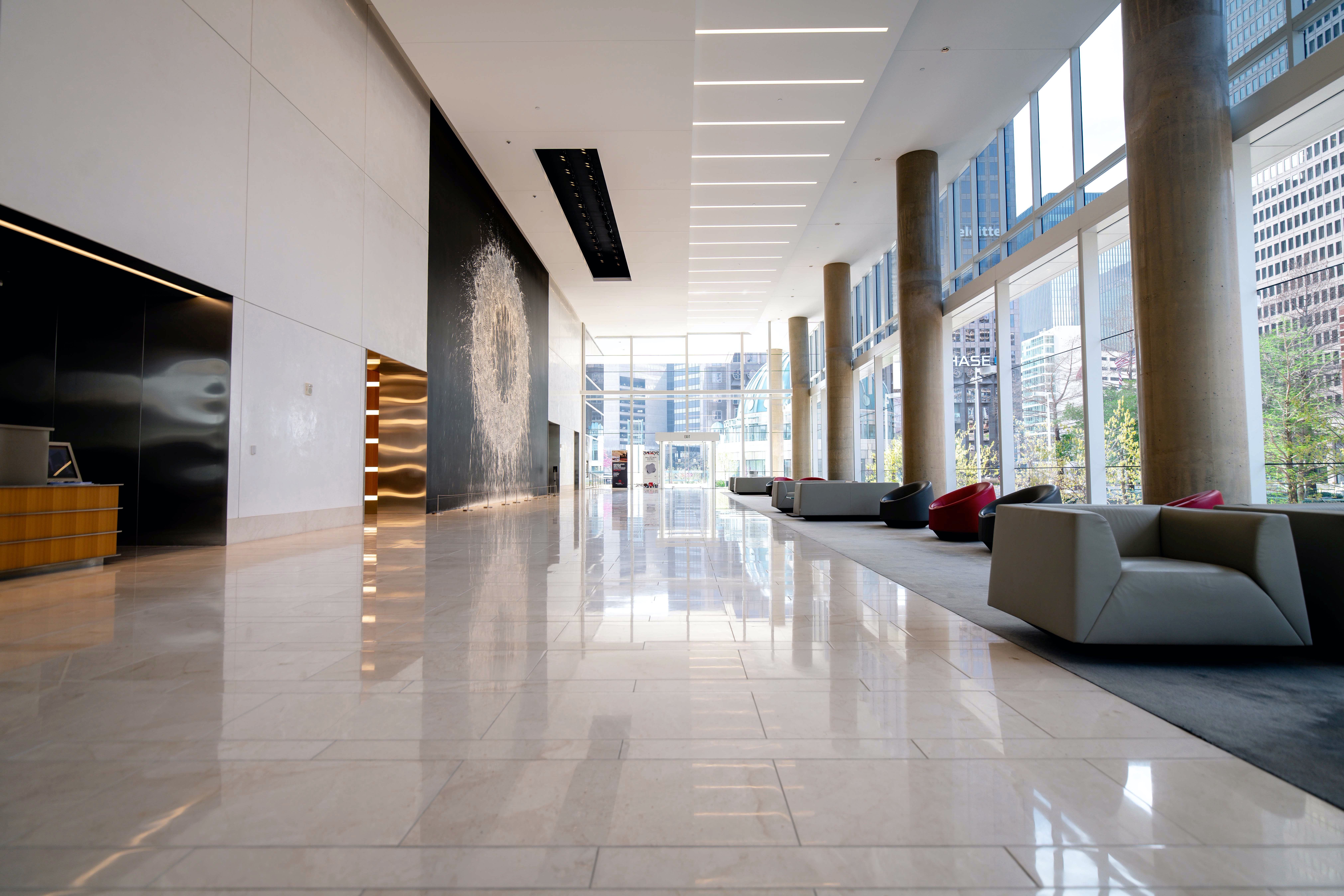 WHY MULTIFAMILY FLOORING MATTERS
Every senior living home, townhome, apartment community, and amenity space needs a great foundation.
Multifamily environments undergo more wear and tear than the average business. Between barbells hitting the ground in the gym, neighbors listening to their music extra loud, and rain and snow getting tracked onto the lobby floor, Element installs multifamily flooring that is built to last. Our scratch-resistant flooring options come with shock and sound-absorbing power, so the floor functions in every circumstance.
Each surface is easy to clean, quiet to use, and durable for years to come.
Commercial Flooring Installation
View the various types of flooring we offer at Element
GET A QUOTE TODAY ON YOUR
MULTIFAMILY FLOORING PROJECT