CREATING A SPACE WHERE COMMUNITY CAN GATHER
Your church flooring is more important than you may think.
Between sound control, safety, cleanliness, and aesthetics, your church flooring should be multipurpose. Your congregation will gather in the space anywhere from one to five times per week, so it's important to install something that holds up against high traffic and activity.
Depending on the specific room or space, you may need to address unique flooring needs, as well. Our team has years of experience working on church flooring, and we'd be happy to help you come up with the design concepts and materials for your next project.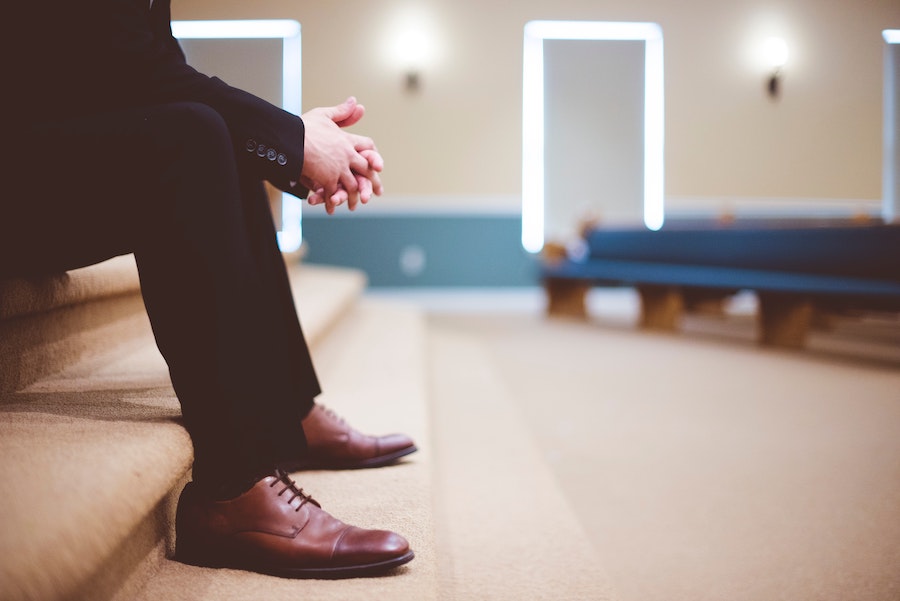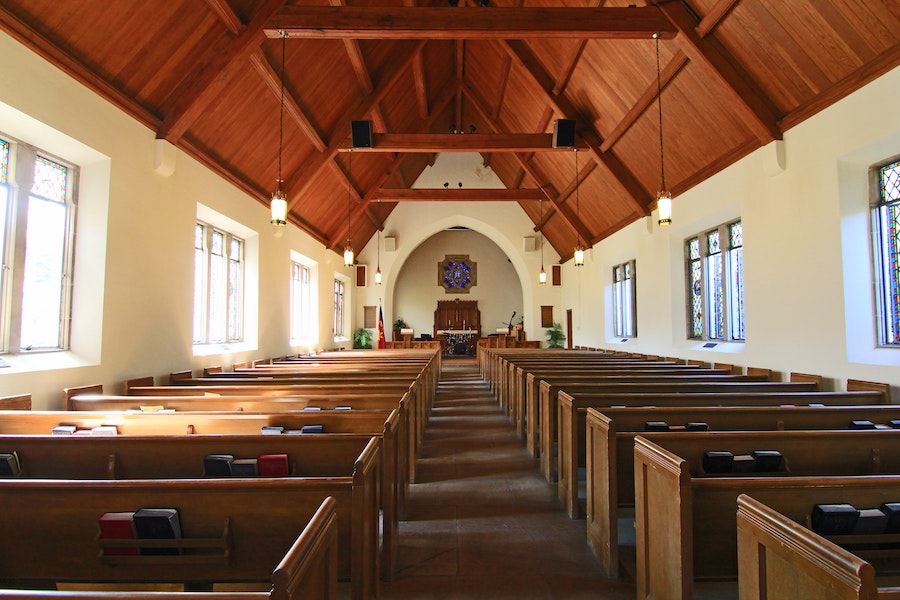 CHURCH FLOORING FOR ALL AGES
Discover what flooring materials, designs, and installation methods work best.
When it comes to church flooring, you can use a wide range of materials and installation methods, depending on the location. Many churches section off their building to differentiate the areas of service – lobby vs. kids' area vs. sanctuary. Each space will need something different to perform well and last a long time.
For example, the church flooring in your children's area should be slip-resistant, easy to clean, and sound-absorbent. The lobby and sanctuary, however, may require additional materials to prevent a strong echo during the worship or preaching portion of a service. Sound quality is essential in a place of worship, and our team knows how to accomplish this goal.
Commercial Flooring Installation
View the various types of flooring we offer at Element
GET A QUOTE TODAY ON YOUR
CHURCH FLOORING PROJECT