commercial office Flooring
WHERE SUCCESSFUL BUSINESS BEGINS
The right commercial office flooring can change the way your company runs.
Here at Element, we understand how important commercial office flooring can be. The materials and the design must work hand-in-hand with the business. Practically speaking, your flooring should be able to withstand countless coffee spills and constant foot traffic. And on top of durability? Your commercial office flooring should look good.
Our team of expert installers can help you pick a design that's easy on the eyes and cohesive with the design of your office space. The way a space looks can actually improve productivity and employee morale – and even impress clients during business meetings.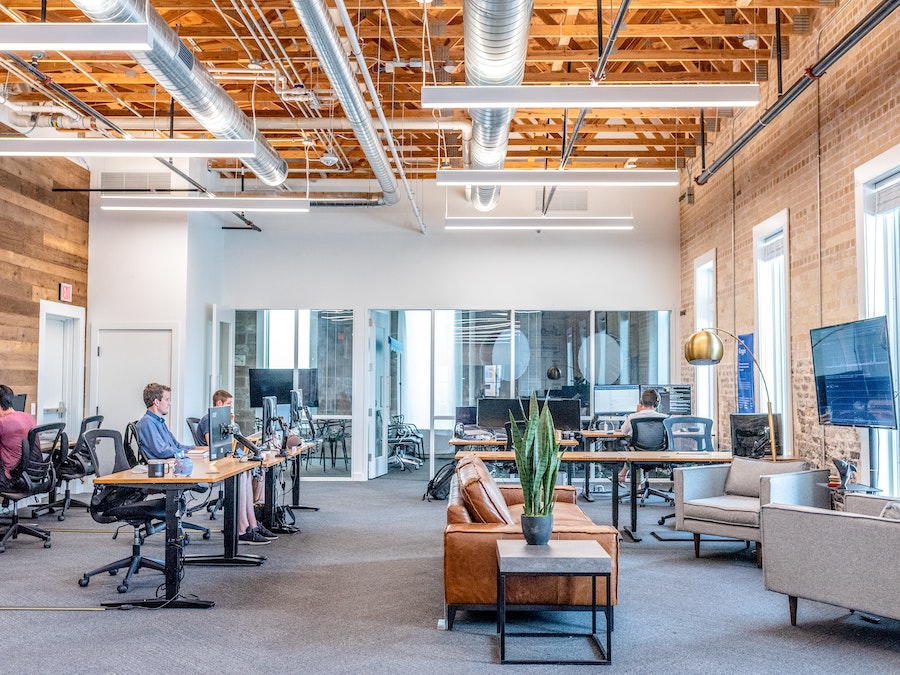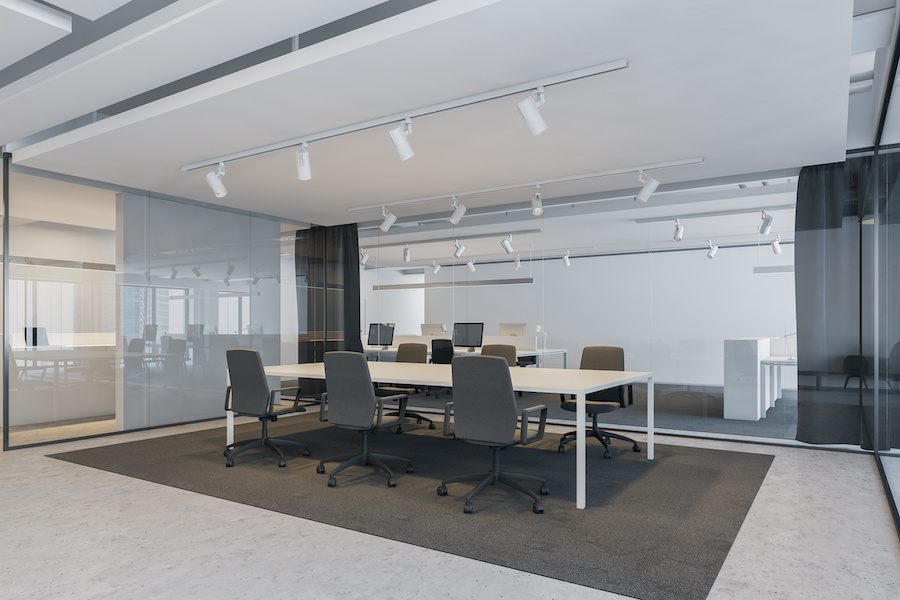 WHY COMMERCIAL OFFICE FLOORING MATTERS
Made to impress, built to last.
While durability and practicality are important flooring considerations, your office needs to be so much more. Each room serves a unique purpose, and the floor should reflect that. When you host a client meeting, you want flooring that shows you mean business. And when your employees gather for lunch in the breakroom, you want it to feel like home. We know exactly how to coordinate your flooring with your special and business needs. Get in touch to get started on your commercial office flooring today.
Commercial Flooring Installation
View the various types of flooring we offer at Element
GET A QUOTE TODAY ON YOUR
COMMERCIAL OFFICE FLOORING PROJECT