THE FOUNDATION OF MEDICAL CARE
Every treatment center, hospital, and behavioral health clinic needs clean, comfortable, and durable healthcare flooring. We can make that happen.
To meet the needs of medical employees, patients, and visitors, healthcare flooring must be sturdy, well-designed, and – most importantly, clean. Our team of expert installers takes all of this into consideration, ensuring that our materials are built to last.
Between the 24/7 foot traffic, the constant use of large machinery and tools, and the unavoidable spills and messes, healthcare flooring has a higher standard than most. Surfaces should be smooth, strong, and easily sterilized for a healthy environment. Nurses and caretakers rely on this fundamental foundation to do their jobs well, and patients seek comfort in the designs of their surroundings. Beautiful healthcare flooring is a great start.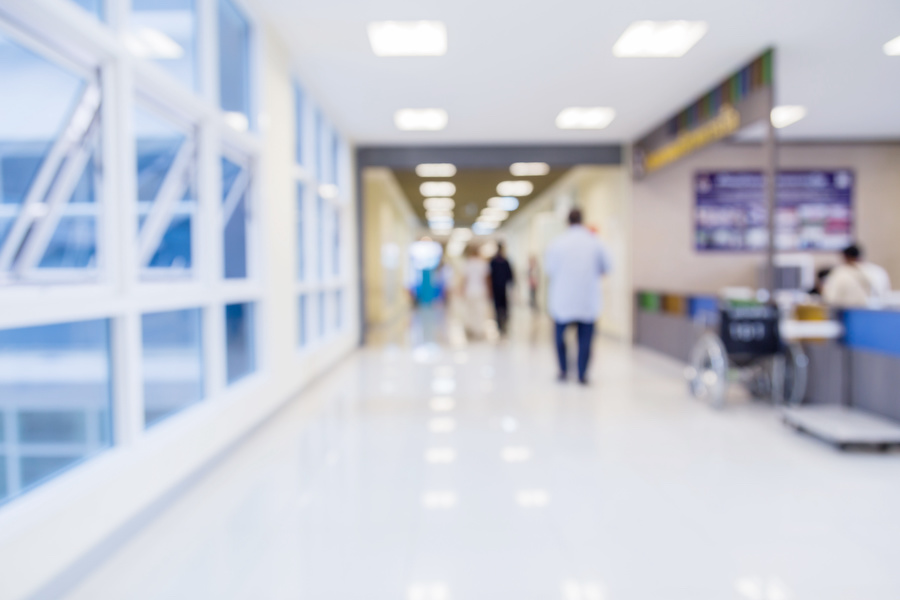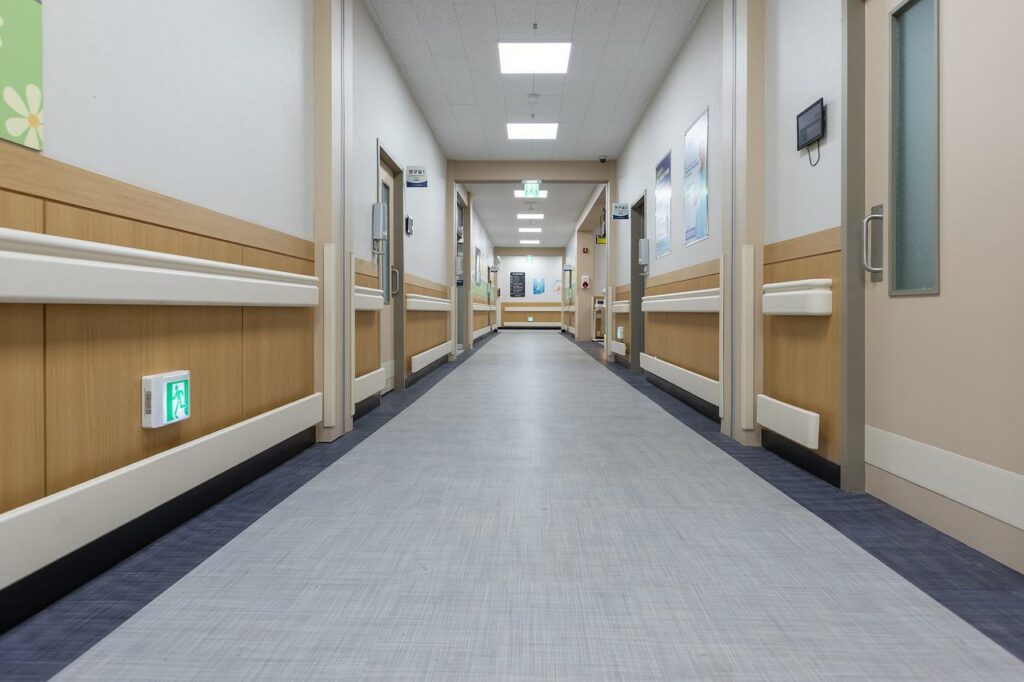 THE NEED FOR HEALTHCARE FLOORING
Installing floors that function at a high level but feel warm and inviting.
In an environment where emotions run high, it's key to have a calm and comforting design. People come to hospitals, care centers, and medical facilities with a certain mindset, but with the right colors, materials, and layouts, they may find comfort in their surroundings.
Here at Element Flooring, we want our flooring projects to feel as great as they function. With every tile, epoxy, and carpet installation, we keep your business goals in mind to deliver the best results.
Commercial Flooring Installation
View the various types of flooring we offer at Element
GET A QUOTE TODAY ON YOUR
HEALTHCARE FLOORING PROJECT